We are an independent expert consultancy that specialises in working at the interface of industry and the environment. We focus on marine and freshwater policy, science and environmental management. Sustainability of primary industries is at the core of our business. From the strategic to the operational, we love working with clients and stakeholders to deliver great results from jobs of all sizes.
Leadership
Johanna Pierre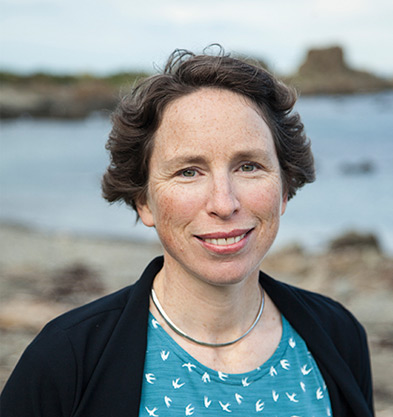 Johanna Pierre
Director and Principal Consultant
Johanna leads all projects for JPEC. For larger projects, she builds teams of trusted, objective experts in accordance with the project scope. Johanna has a Ph.D. in environmental biology and ecology from the University of Alberta, Canada. She received a post-doctoral scholarship in biodiversity science from the Japanese government, which she took up at the University of Tokyo, Japan. Her B.Sc.(Hons) at the University of Canterbury, New Zealand, focused on ecology and Japanese.
After returning to New Zealand, Johanna worked as a scientist, and then the Manager, of the Marine Conservation Services Programme, Department of Conservation. She then moved to the International Team at the Ministry of Science and Innovation (now part of the Ministry of Business, Innovation and Employment).
Recognising that science-based truth can become obscured in controversial environments, Johanna started JPEC Ltd in 2011 as an independent and objective expert consultancy. She enjoys solving complex and challenging problems, particularly at the environmental/economic interface. Her work in this area started with forestry in Canada, and has continued with commercial fishing in New Zealand and internationally. As well as science, Johanna has worked extensively in policy, management and international environments.
To request a full CV, click here.
Working for industry and the environment, together.
Get in touch now to discuss your project requirements.